Head coach Dwayne Peel has challenged his young guns to relish the challenge of taking on an international-studded Cell C Sharks side on Friday night.
History will be made at the Hollywoodbets Kings Park Stadium when the Scarlets become the first northern hemisphere side to play on South African soil in the United Rugby Championship.
And Peel has urged his players to embrace the occasion.
"The Sharks are a star-studded team with a lot of Springbok internationals," he said.
"Physicality is something that's taken for granted here – if you don't turn up with good physicality you are going to be in trouble. Sharks also have pace out wide in abundance. Their back-three players are able to hurt you with speed.
"The starting point for us is to match physicality, then we have to limit opportunities for their outside backs because they are world stars who are dangerous.
"So we have to be clinical, disciplined and take our opportunities when they come.
"The weather's going to be hot and humid, the ground's going to be hard – which will suit some of our guys as well – so we're looking forward to it."
Scarlets include a number of their rising stars in their match-day 23, including Sam Costelow, Corey Baldwin, Tom Rogers, Jac Price, Dan Davis, Carwyn Tuipulotu, Harri O'Connor and 19-year-old Archie Hughes, who is set to make his URC debut off the bench.
"The experience for the younger players will be right up there – to come to South Africa to play a team who are as star-studded as the Sharks," added Peel.
"It's a big test, a big challenge. It's a big occasion for them and us and we're all looking forward to it. I'm sure the experience the guys will pick up from the game will be huge going forward."
As for the sight of Springbok captain Siya Kolisi and Co playing in the tournament, Peel added: "It's great for the competition moving forward. The introduction of the four sides at the start of the year brought excitement, but Covid and so forth has been a bit of an issue. Now we're able to talk about the rugby and play these sides.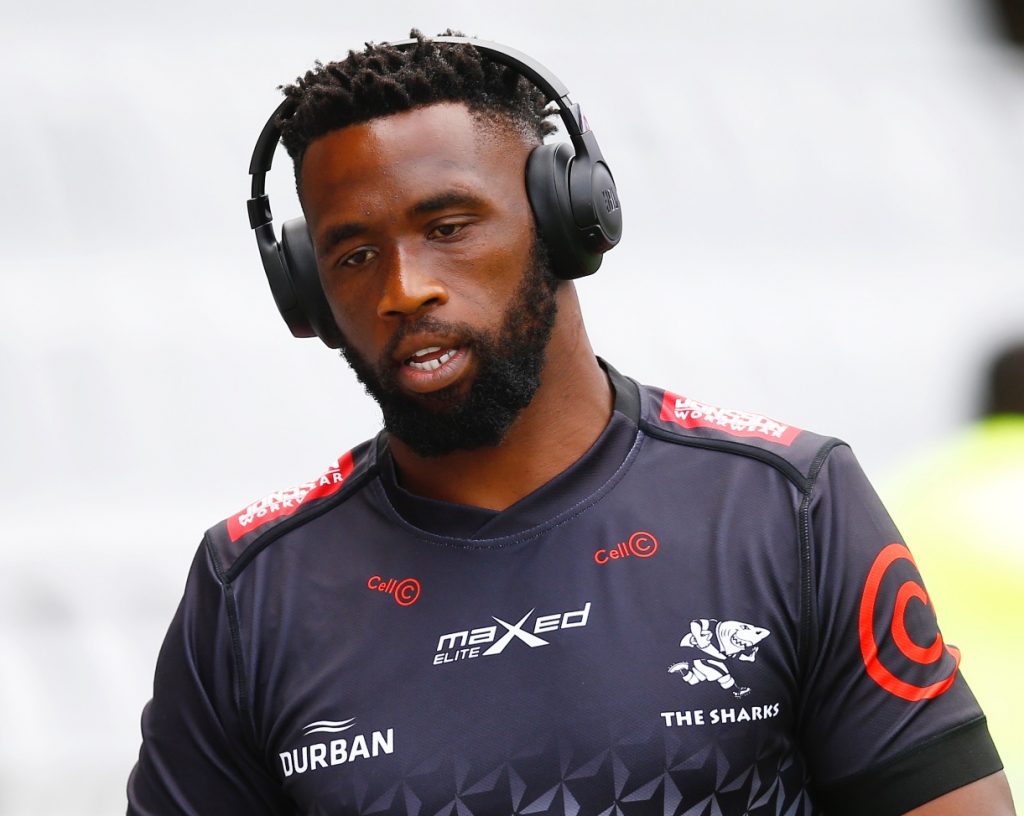 "Like anyone with us, we've grown up watching Super Rugby from years ago and you see the names that are synonymous with that competition. So it's huge for the Scarlets to come out here to play the Sharks. It's a great opportunity."
The weather will also be a challenge for Peel's side, with temperatures expected to be up to 27 degrees in Durban on Friday evening.
"The humidity, in particular, is something we have to adjust to; your skill level gets tested. It is something we have talked about and prepped for, but not over-emphasised, it hasn't been a major discussion point in our camp.
"The way we want to play is with ball in hand, we want to play up-tempo. You have to accept the conditions are going to be hot and humid, something we have not used to, but I am not afraid of that, you have to accept it and crack on and empty the tank."