We at the Scarlets have been overwhelmed by the messages of support since we announced our season ticket options to fans last month.
The backing of the Scarlets family is something that has always been special, but in these difficult times the response we have received has just been incredible.
Following up on that initial announcement, season ticket holders will receive an email on Wednesday afternoon detailing the three options available to them for their pro-rata refund from the 2019-20 campaign.
Season ticket holders can either gift the money as support to the club, defer it as a credit for next season's ticket purchases or receive a refund.
Each season ticket holder will be notified of the exact value entitled to them on the email and will have until July 31st to make their decision. If you are not subscribed to email updates about your season ticket, you can sign-up at http://www.bit.ly/scarletsmembers and tell us your preferred option.
If we don't receive any response, we will assume that you have kindly chosen to gift the remaining value of your season ticket to Scarlets Rugby.
For fans who have purchased match tickets or Judgement Day tickets directly from us, there will be a separate announcement on how to tell us your preferred choice. We are currently in the process of finalising the technological infrastructure which will be used to deliver this.
We expect our ticket office to be busy and with limited staff there could be delays in getting through. If you are unable to speak to a member of our staff, please leave a message with your 'Client Ref' from the front of your season ticket card and we will aim to get back to you within 72 hours. If easier, send us an email at [email protected] or visit our Ticketing Help Centre https://www.scarlets.wales/ticketing-help/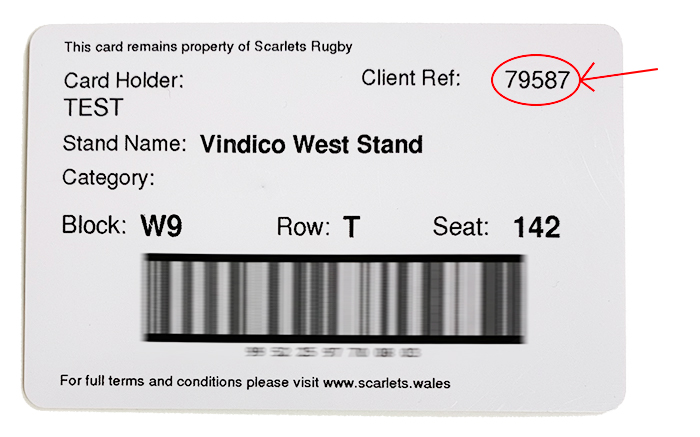 Again, a huge thank you for your support during this period. Any money that you do give back to the club will make a difference, but we also understand the challenges that everyone is facing at the moment and your support of the Scarlets is hugely valued whatever decision you make.
We all look forward to welcoming you back to the Parc when it is safe to do so.