Scarlets players have returned to training at Parc y Scarlets with new head coach Glenn Delaney delighted by the response of his squad.
The players have been training in small groups for a restricted time period ahead of a targeted return to Guinness PRO14 action on August 22.
"It's brilliant to be back," said Glenn. "It has been a long three months or so, but in fairness to the boys they have all kept themselves in great shape and stayed connected.
"We are really happy with how they have come in, their response has been excellent. It is just a chance for them to start refining now and building up their tolerance to play rugby.
"For pretty much all of them this would have been the longest time they would have had off. When you think of what they have missed we have just got to build themselves back up. It will be a case of slowly, slowly on that front building to the 22nd.
"For this initial phase of training, the players are coming in for limited training sessions in small groups.
"The Covid guidelines limit a lot of what you can do, but probably the biggest positive has been everyone seeing each other again.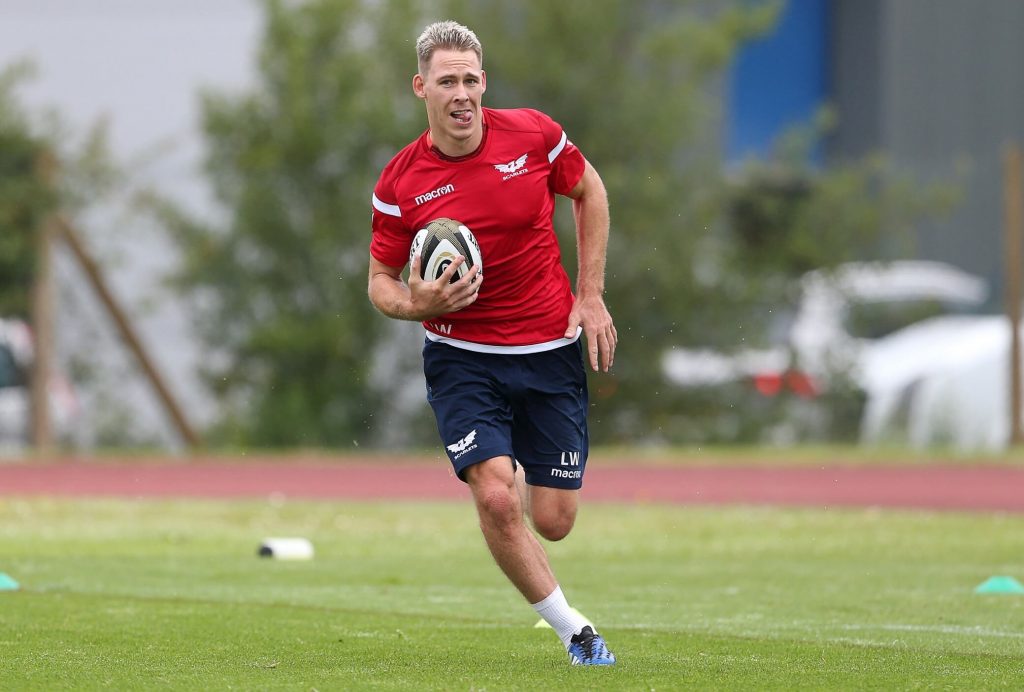 "Obviously, with Covid there has been a complete behavioural change; everyone is turning up to work, having their temperature taken, signing in and filling in a questionnaire, there are one-way flows etc. There are a lot of new things to get through, but the boys are adjusting well.
"When you look at what the medical and S&C teams have been doing in pulling together the plan, the guys have done a great job, particularly with medical with the public health guidance and the response to Covid. That has been critical and we have been really lined up with the Welsh Government guidelines."
A small group of players are still recovering from injuries, but progressing well.
"The boys have got their own group going and have been doing a lot of stuff on their own," added Glenn. "They are training really well and looking likely they are going to keep moving through and we are going to get some rugby out of them before long. We won't be far off a fully-fit squad (for August 22).
"You caveat that with the fact there are always potential things on the horizon you have to be mindful of — some might make it and some might not just quite make it — but at the moment it is looking really positive for us having a full deck to pick from."
Scarlets also have the rearranged European Challenge Cup quarter-final against Toulon to look forward to in September.
"That is massive," added Glenn. "We are excited by that, we were looking forward to that before the break and the great news is that it is still on.
"For us, that is a really clear line of sight that we have two derby games coming up and a quarter-final in Europe. It is exciting, there is a great buzz in the group"